Packed Conference programme announced!
Posted: Tuesday 15th March 2022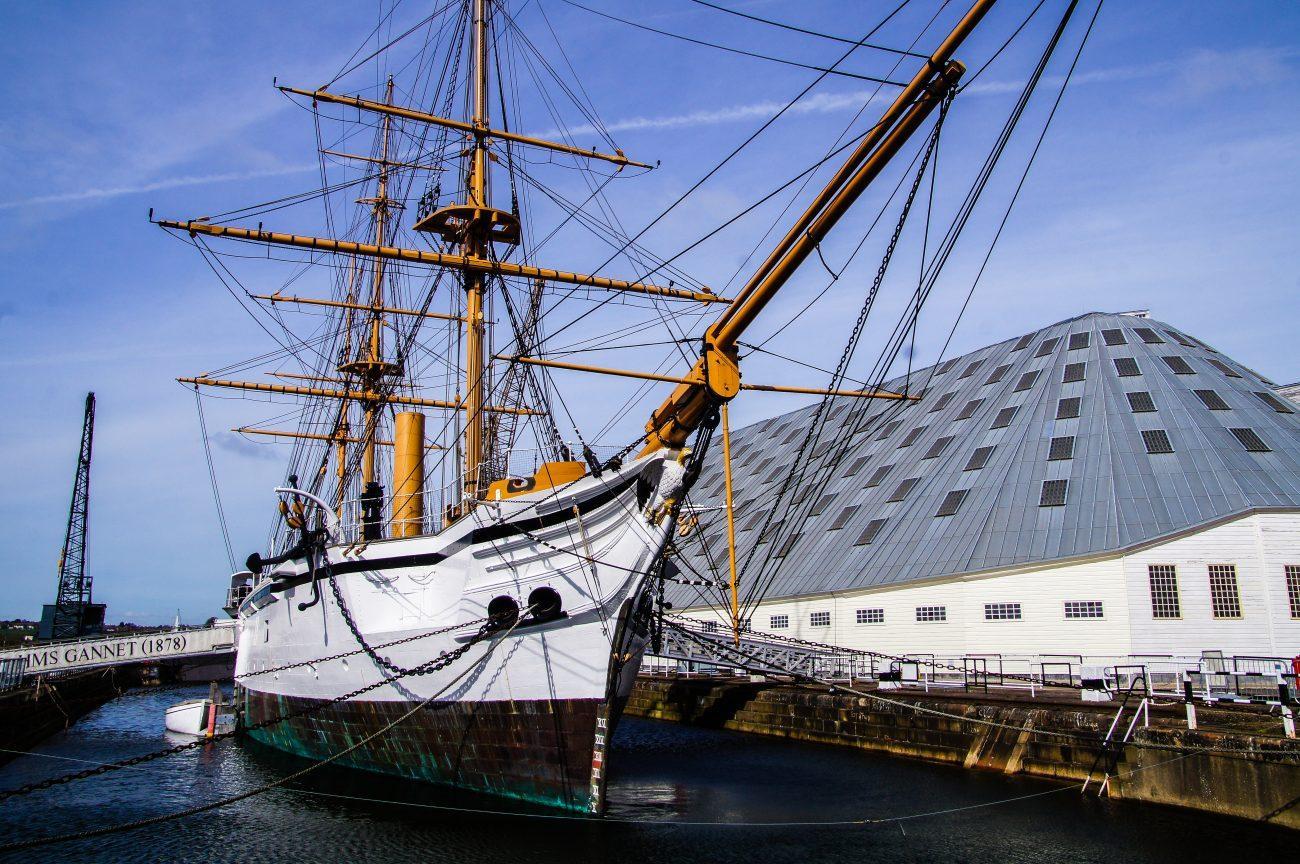 This years New Researchers in maritime history conference on 8-9 April has an exciting programme lined up for delegates. With guided tours of the Historic Dockyard at Chatham and a packed couple of days full of interesting talks and the opportunity to network in a supportive environment, this is a great event not to be missed!
Our BCMH keynote lecture by Dr Helen Doe, 'Fit for Purpose: Merchant Shipbuilders and the Naval Dockyards during the Napoleonic Wars' starts things off, followed by sessions on Philanthropy and Innovation, Social Worlds of the Navy, Maritime Communities and Maritime Protest and Piracy. The World Ship Society has also announced five bursaries, each worth £100, to support attendance at the forthcoming conference.
See the full programme and details of how to book your place here.