Mike Stammers Memorial Lecture 2021
Posted: Tuesday 23rd February 2021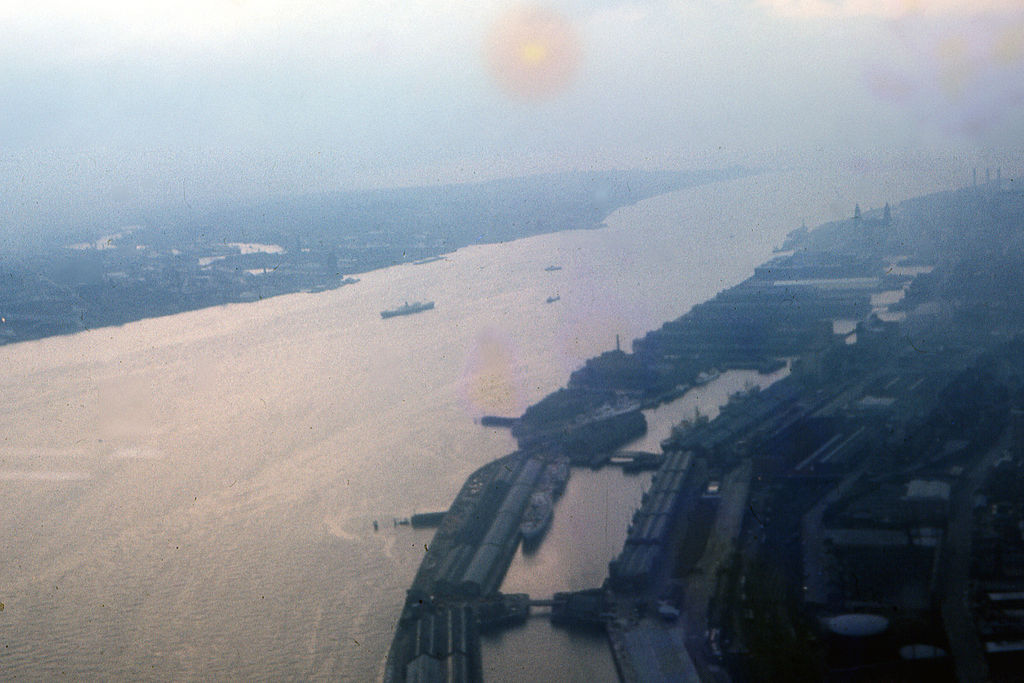 The Centre for Port and Maritime History Mike Stammers Memorial Lecture was this year delivered ONLINE by Dr Roy Fenton, Treasurer of the BCMH.
'SALT, STONE AND STEAM: MAKING THE MERSEY A MAJOR COASTAL SHIPPING HUB'
By Dr Roy Fenton
12 May 2021, 17:30
Abstract
The Mersey developed as the west coast's major centre for coastal shipping through its unique geographical position. The river was the natural outlet for Cheshire salt and Lancashire coal, and became a highway for moving Welsh stone and slate for urban development. Major canal systems connected it to inland industries as far away as Yorkshire and the Midlands. Increasing trade with Ireland was an important growth factor, whilst Liverpool becoming Britain's Atlantic gateway was an major stimulus to coastwise trade. Local ship owners grasped the opportunities offered by exploiting the steam ship and helped turn the Mersey into one the busiest in Britain for coastal shipping. This lecture aims to demonstrate how these factors contributed to the rise of the Mersey as a coastal shipping hub, and considers how ship owners in Liverpool and the other Mersey ports contributed to and benefited from this growth.
The Centre for the Port and Maritime History is a collaborative venture between Liverpool John Moores University, Merseyside Maritime Museum and the University of Liverpool.