John Armstrong Prize winners announced
Posted: Tuesday 3rd January 2023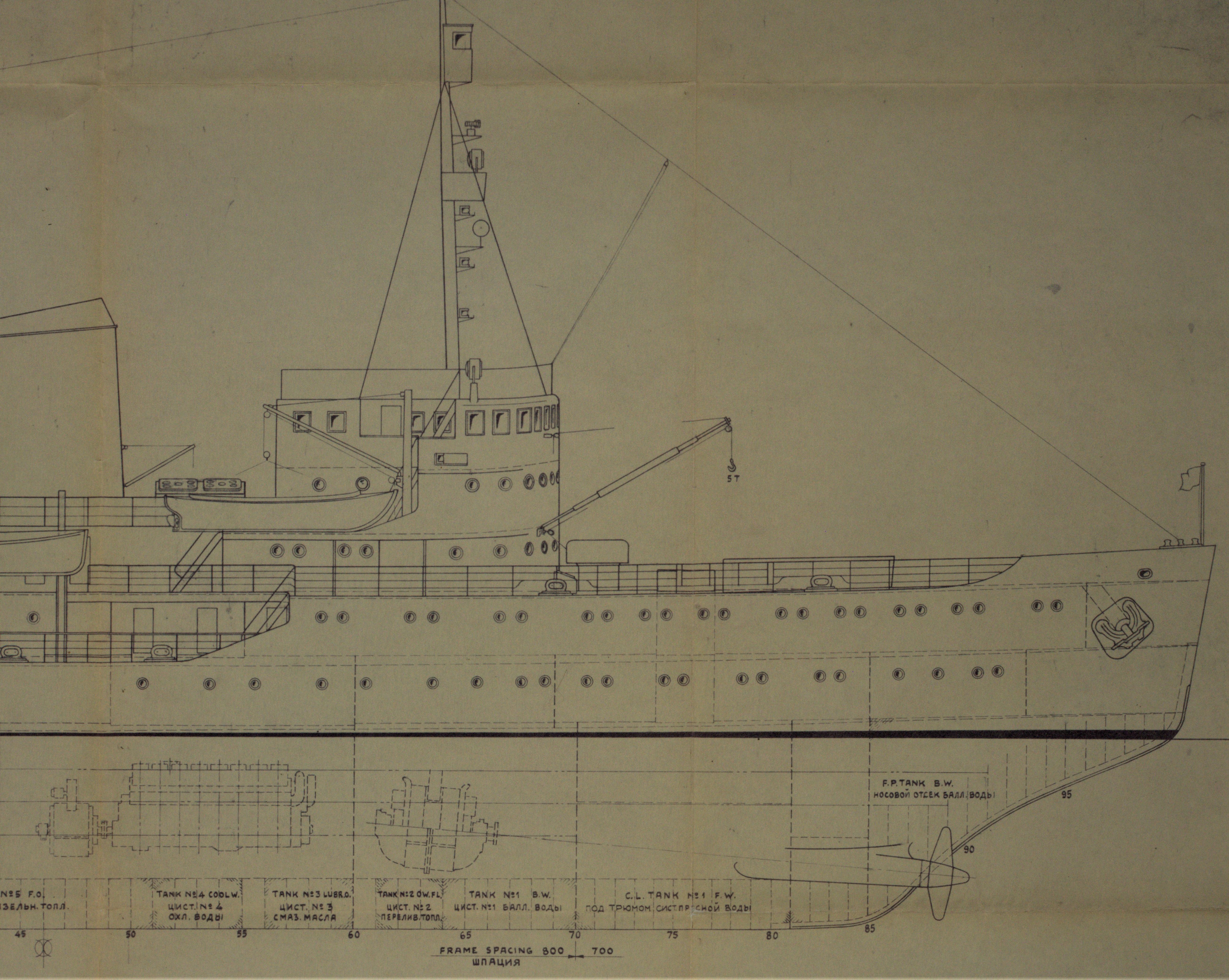 The John Armstrong Prize for a paper published in 2021 has been awarded by the BCMH to Dr Aaro Sahari of the University of Helsinki and Dr Saara Matala of Chalmers University of Technology, Stockholm. Their paper: Of a titan, winds and power: Transnational development of the icebreaker, 1890-1954 was published in the International Journal of Maritime History, 33 (4), 2021,pages 722-747.
The paper considers the importance of technology transfer between nations building icebreakers and how expert cooperation minimised the risks inherent in building vessels which could cope with polar and subarctic ice. It details the development of three specific icebreakers, one each in Sweden, the USA and Finland. The concept of 'technology carriers' is deployed in the analysis to help understand the role of international cooperation in designing these ships. The three BCMH judges were effusive in their praise of the paper, and unanimously voted it the best 2021 article nominated for the prize.
The annual prize of £250 commemorates the career of John Armstrong, a BCMH founder. It is awarded annually for a paper published in a peer-reviewed, English language journal whose subject is broadly in line with John's wide research interests. Nominations are therefore welcomed for articles within the broad field of merchant ships and the shipping industry in the 19th and 20th centuries. Find out more about previous winners here.
The BCMH offers its congratulations to the authors, and reiterates the Commission's thanks to the estate of Professor John Armstrong for generously funding the prize, and also to the trustees and fellows of the BCMH who assessed the entries.
Nominations for papers published in 2022 are now are invited from journal editors, authors and other interested parties. Nominations close at the end of August 2022. They should be accompanied by an electronic copy of the submitted article uploaded using the Prize Application Form.
IMAGE: Plan of General Arrangement for Kapitan Belousov, 1953 [LRF-PUN-012187-012192-0101-P] image (cropped) courtesy of Lloyd's Register Foundation Heritage & Education Centre